As is reported, Asia International Import Food Expo 2015 (short for "AIFE2015") was held successfully in Shanghai during Sept.17-19,2015. This exhibition attracted 200 companies and 25000 visitors from 20 countries and regions attending.
This fair got the strond support from China Food Science and Technology Association
,National Food and Nutrition Advisory Committee and China Food Association , and good remarks from exhibitors and visitors around domestic and foreign countries and regions.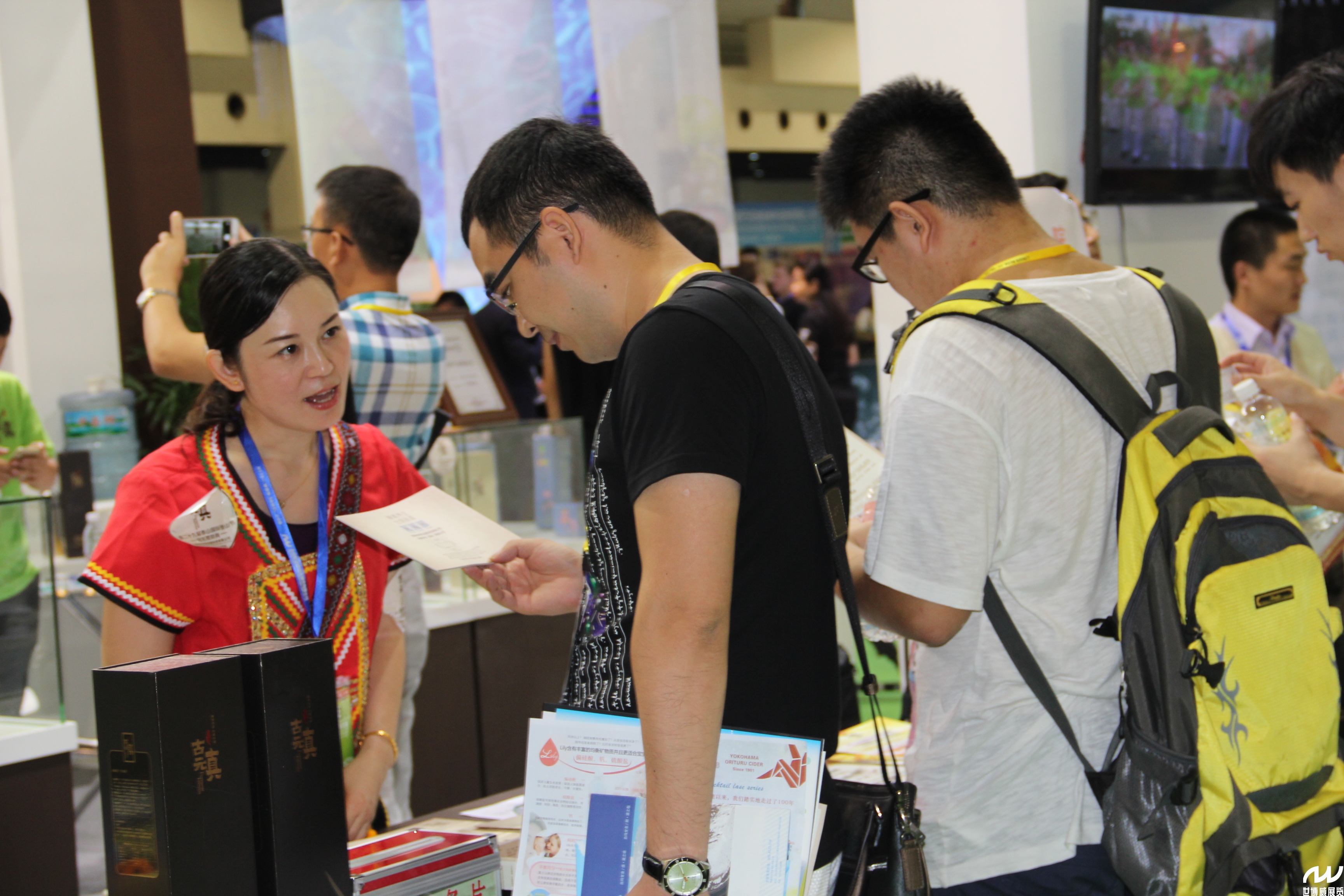 This time, it shows mainly
◆ Sweet food, chocolate & snack food ◆ Drink, juice, drinking water & instant drink;
◆ Coffee, tea & electuary series; ◆ Cookies, cake & bakery products;
◆ Beer, fruit wine, distilled spirit & wine; ◆ Oil, olive oil and& cereal products;
◆ Milk products, dairy products & egg products; ◆ Instant noodles, freeze-dried food & seasoning;
◆ Quick-freeze, frozen foods & ice cream; ◆ Health food, nourishment & organic food products;
◆ Flavoring & food ingredient products; ◆ Fresh meat, bacon, canned food & seafood;
◆ Food container, packaging equipment & food product machinery;
◆ Government organization, association, professional service organization & food website.extra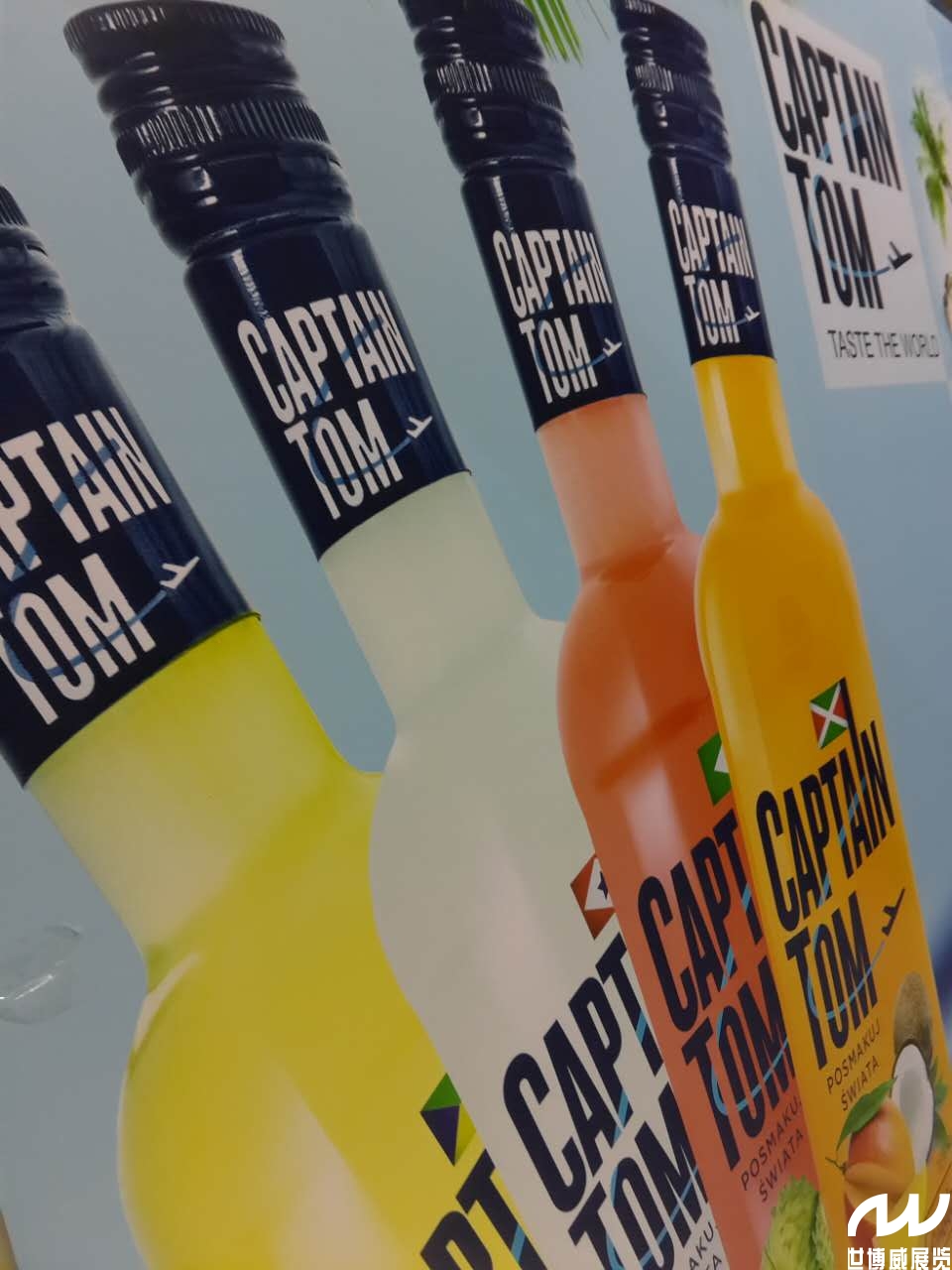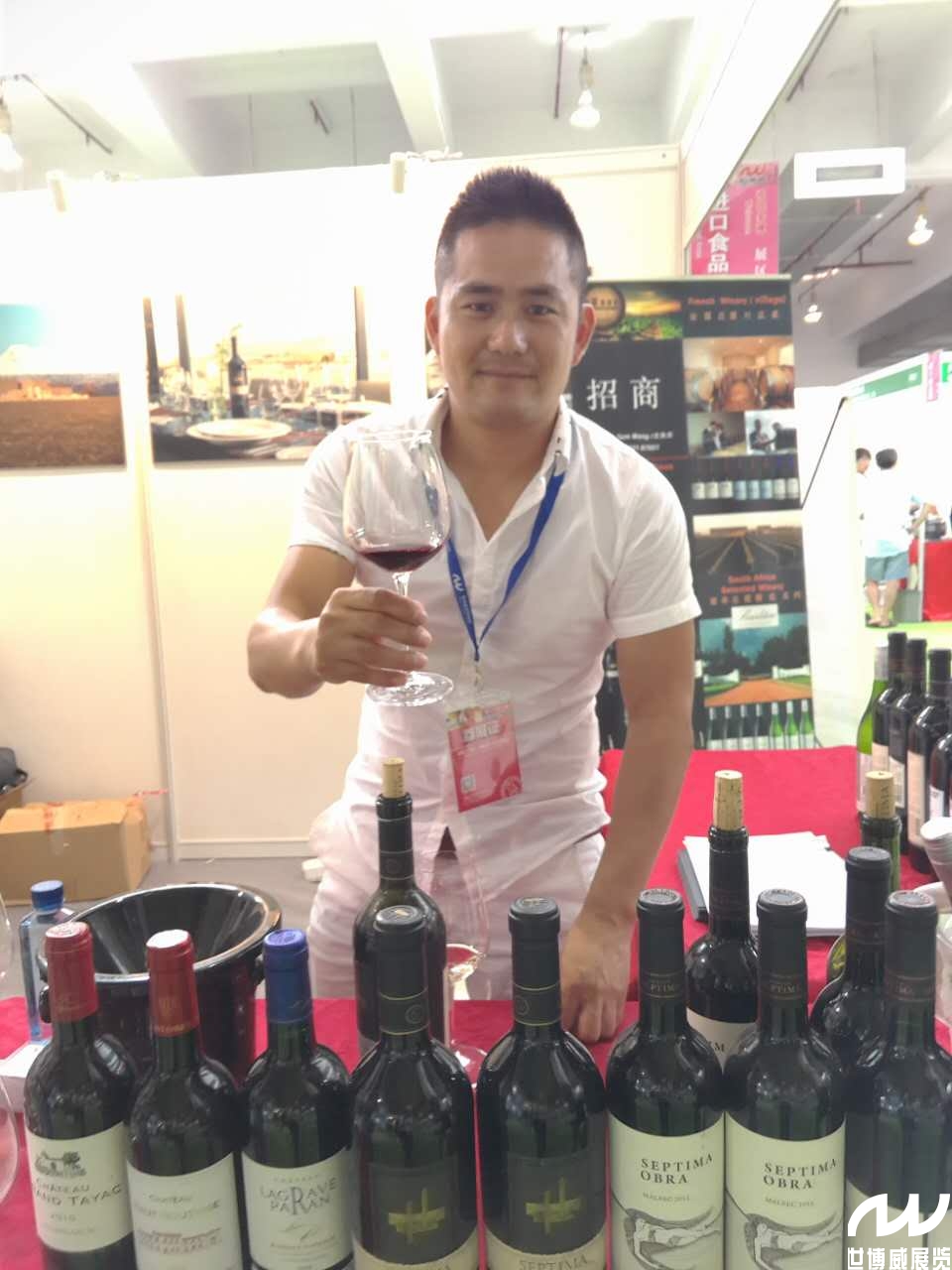 In order to get the honest and real feedback of exhibitors and improve the fair, the organizing committee organized a questionnaire survey on the morning of Sept.18.
The exhibitors actively cooperated with the investigation, and put forward many valuable advices.

At the same time,when this exhibition closed, the next exhibition starts officially. It is scheduled at China International Exhibition Center during Apr.14-16, 2016.
The organizing committee members has made up his mind to, according to the feedback got from exhibitors, make promotion service jobs more excellent, provide more perfect services for the exhibitors.


Asia International Import Food (Beijing) Expo 2016
Date: Apr.14-Apr.16,2016 Venue: China International Exhibition Center