核心提示:We are SILVER SPOON FOOD (THAILAND) COMPANY LIMITED We are an ambitious group of Thais aiming to create Innovative Thai food products that are delicious, convenient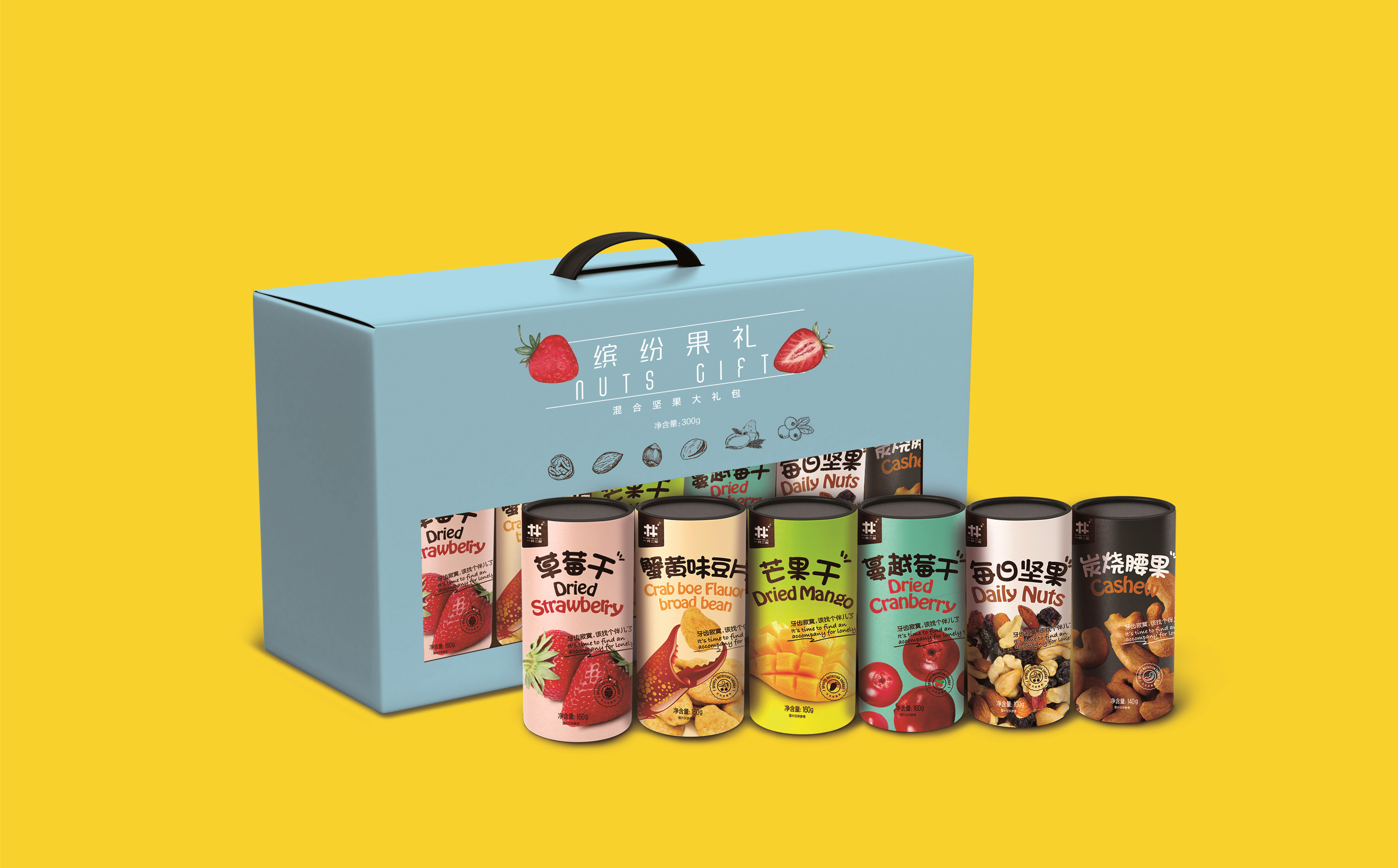 We are SILVER SPOON FOOD (THAILAND) COMPANY
LIMITED
We are an ambitious group of Thais aiming to create
Innovative Thai food products that are delicious, convenient
and rich in nutrition. For us, quality is uncompromised
while maintaining competitiveness through price, flexibility,
long-term sustainable growth, and faithfulness relationship
with our partners.
Our products are manufactured under the brand
of"Thaivory"which is the combinations of 2 words,
"Thailand"and"Ivory", with the meaning of"The precious
treasure from Thailand". We are proud to deliver this
authentic experience of Thai tastes to customers around
the world.